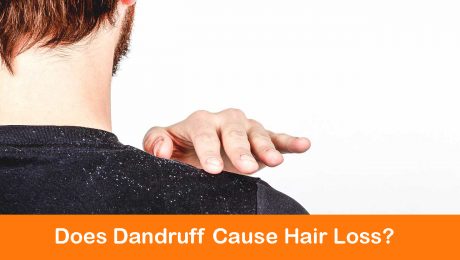 Wednesday, 19 July 2017
by admin
People talk about the main reasons behind hair loss just like (Genetic factors- hormonal dysfunction- bad diet and bad daily habits etc…) But, they are not aware that "Dandruff" is one of these reasons. So in this blog we are going to talk about dandruff and its relationship to hair loss. What is Dandruff ? 
Tagged under:
best clinic in turkey
,
best doctor hair transplant
,
best doctor in turkey for hair transplant
,
best hair transplant doctor
,
Does Dandruff Cause Hair Loss?
,
does the dandruff cause hair loss
,
fix hair loss
,
Hair follicles
,
hair loss
,
hair transplant in turkey
,
hair transplant in uk
,
olcay saygin